On June 11, 2023, at approximately 2:00 am, a fire started in the Toi Market area of Kibera Slum in Nairobi Kenya.  News accounts state that it raged for some time before fire trucks arrived.  By the time the fire was extinguished, over 3,000 traders had lost everything—their market stalls, inventory, produce, supplies, walls, roofs, were reduced to ash.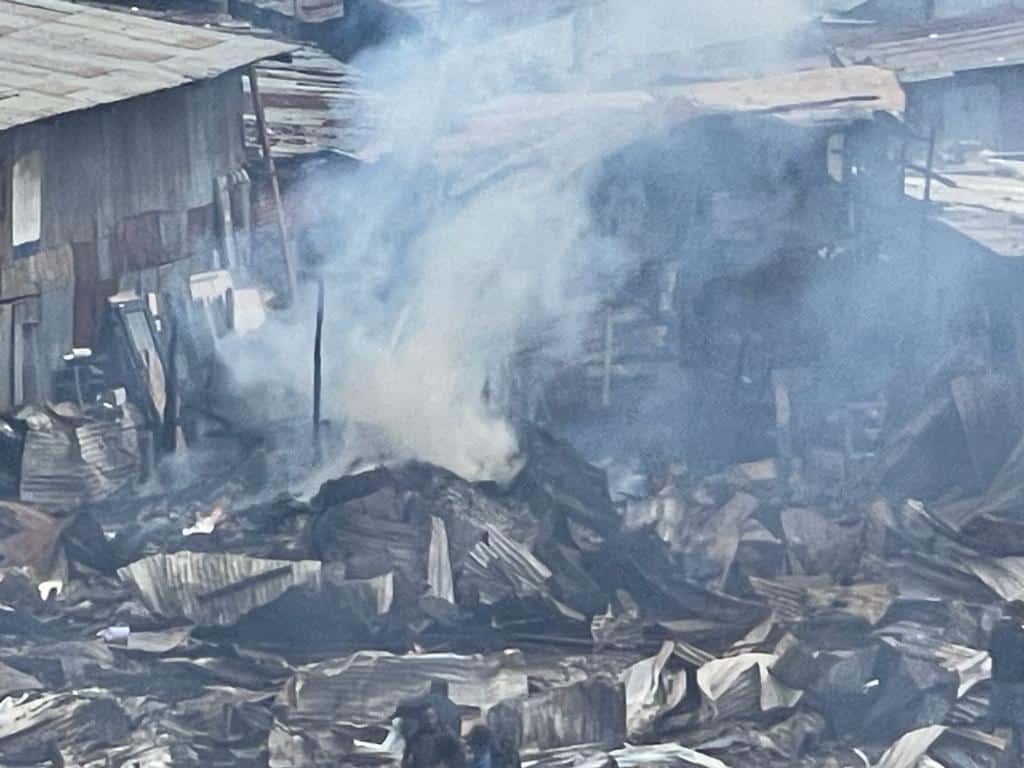 Kibera Slum is about 1 square mile in size, which is about the same size as Forest Park in the City of Saint Louis, Missouri. Approximately 1.5-2.0 Million people call it home, and thousands of those people operate small businesses in the market area known as Toi Market. MPA's partner organizations Jamii Bora, Under the Same Tree, and MACODEP (Makina Community Development Program) all have members in Kibera.
"As soon as we saw the news, we reached out to our partners. To their knowledge, none of their members have lost their lives, but many have lost everything else," said Prim Mungwari, Program Director for MPA. She continued, "Of course we are sending our prayers for rebuilding, but we are fortunate as an organization to send tangible support as well. And we can mobilize quickly."
Emergency support from MPA is framed by our partners as small short term flexible loans to their members to assist them in rebuilding. The hope that this fosters, in addition to the practical help, is profound.
If you would like to play an invaluable role in giving a hand up to help MPA members rebuild after this devastating fire, please consider making a gift to MPA. Contributions through this link June 16-19 will be directed to emergency relief. On behalf of the small business owners of Kibera, MPA thanks YOU!!
News story:
NTV Kenya: (PHOTOS): Fire razes section of Toi Market in Kibera