In many rural areas of Africa, livestock farming, particularly cow rearing, offers a promising income-generating opportunity for farmers. The cows provide a steady supply of milk, which can be sold to a local dairy for profit.
Need:
---
Subsistence farmers in rural Uganda struggle to grow enough crops to feed their children or have surplus to sell at a local market for profit. ​
Poverty means daily hunger; child malnutrition; lack of access to clean water, shelter, and healthcare; little or no opportunity to go to school or learn a trade; constant fear for the future; and increased risk of exploitation and abuse.
Solution:
---
MPA's Cow Program trains farmers to help each other in agricultural best practices. Once their "investment" is complete, the family receives a pregnant cow. When the calf is born, the cow produces 18-24 liters of milk each day, enough to feed the family and sell the extra. This extra income is invested in education for the children, increasing savings, and improving the farm. The family pays off the living loan by passing on the first on year old female calf to the next qualified farmer.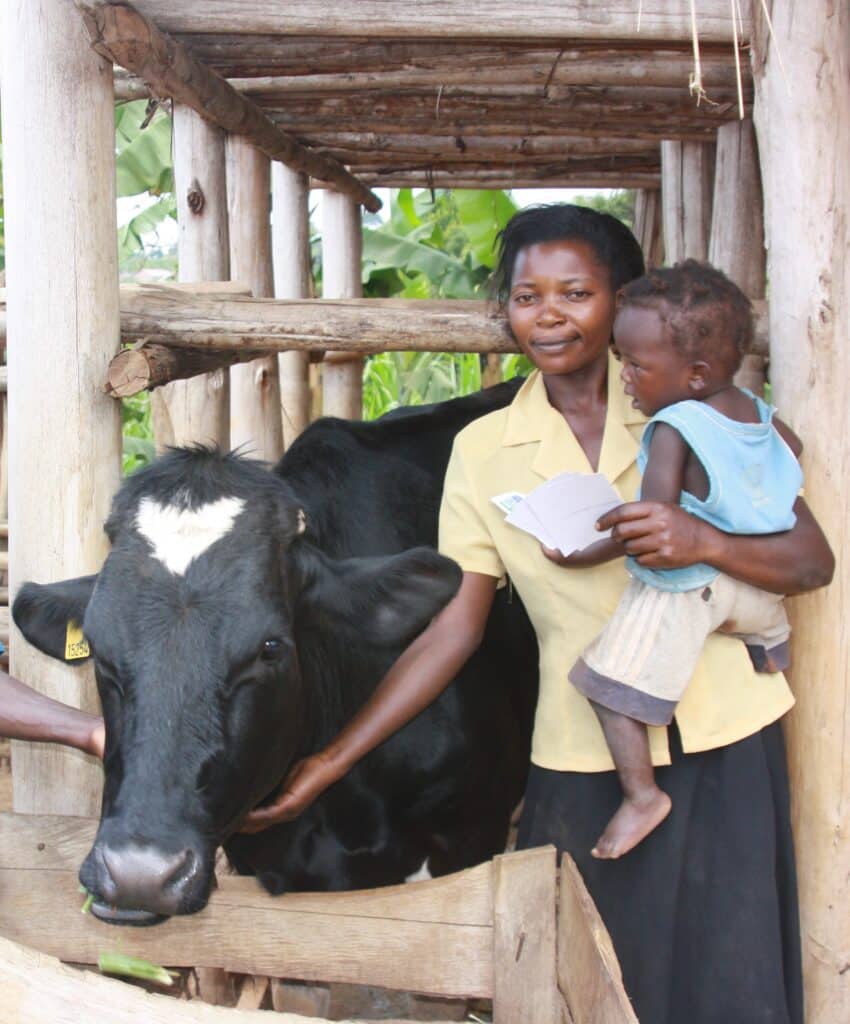 2583
Cows funded and passed on
57

%
Report savings of $50+
92

%
Report daily income of $2-5 from milk sales
64

%
See improved school attendance for their kids
Since 2009, MPA has funded over 1,900 original cows as living loans