From Poverty. To Possibility.
Microfinancing and loans are the key to ending poverty worldwide. They allow for people to have freedom of choice to decide their future with dignity, hope, and a way to a better life that is sustainable.​
Working Together Works
---
MPA is working with organizations in Africa in five categories of microfinancing programming: Financial Loan Program, Cow Living Loan Program, Clean Water Program, Education Program, and Safe Woman Program. At the center of each of these programs is the opportunity for a hand up from poverty to possibility available to all no matter their race or religion.
The goal of our programs is to reduce poverty and increase economic development in Africa through access to financial resources.
850
Water filters provided through our water program
1541
Post-fistula women have started a income project
1900
Original cows as living loans​ in our cow program
73

%
Loan program participants reported increased savings
391
Students have stayed in school due to scholarships​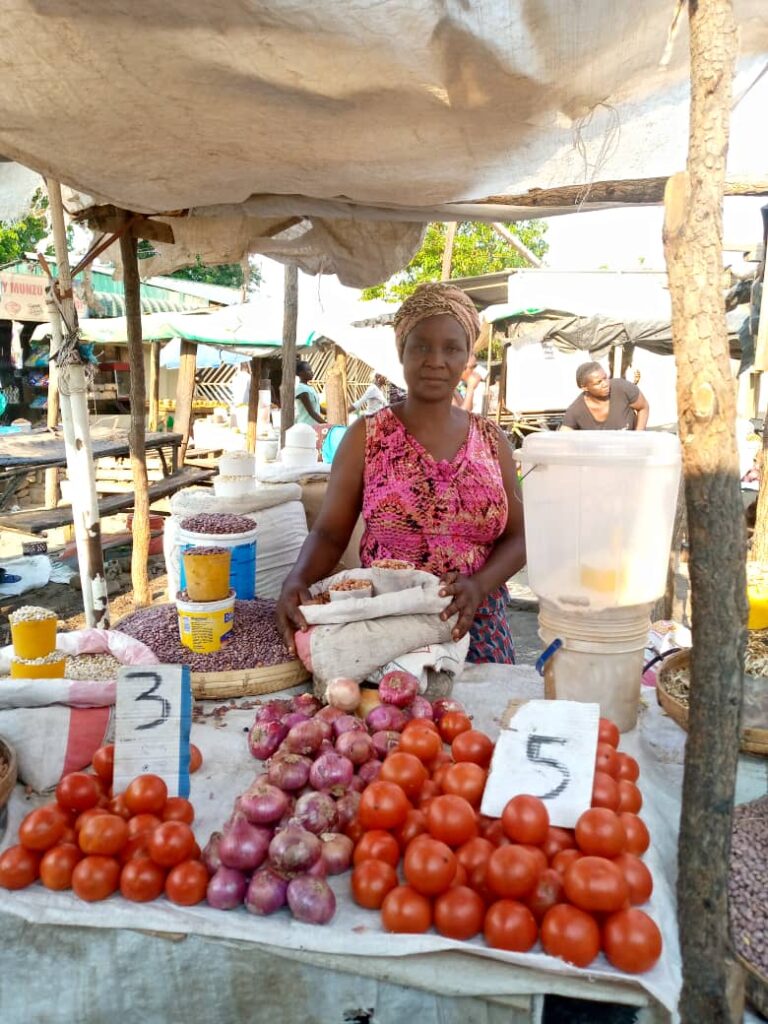 Microfinance Is More Than a Loan
---
Microfinance programs come in all forms. A "dollars-and-cents" financial loan structure is the foundation. MPA also applies the principles of microfinancing to program (cows, water, health, education). Each of our programs requires that members save or invest in some way; clearly communicate the terms by which the loan will be repaid or paid forward; train and support members to navigate the inevitable obstacles; and ultimately empower communities to implement economic solutions at the grassroots level.
Key #1: Applying microfinance principles across our programs.
Key #2: Partnering with grassroots programs to achieve the mission.