Microfinance loan programs are a powerful tool in breaking the cycle of extreme poverty, offering opportunities for individuals and communities to generate sustainable income and achieve financial stability.
Need:
---
One in three Africans live below the global poverty line which is currently $2.15 USD/day. ​
Poverty means daily hunger; child malnutrition; lack of access to clean water, shelter, and healthcare; little or no opportunity to go to school or learn a trade; constant fear for the future; and increased risk of exploitation and abuse.​
Solution:
---
Microfinancing "the MPA way" challenges members to invest or save first, create a sense of community by helping group members overcome obstacles while managing income projects, and manage clear and fixed repayment terms.​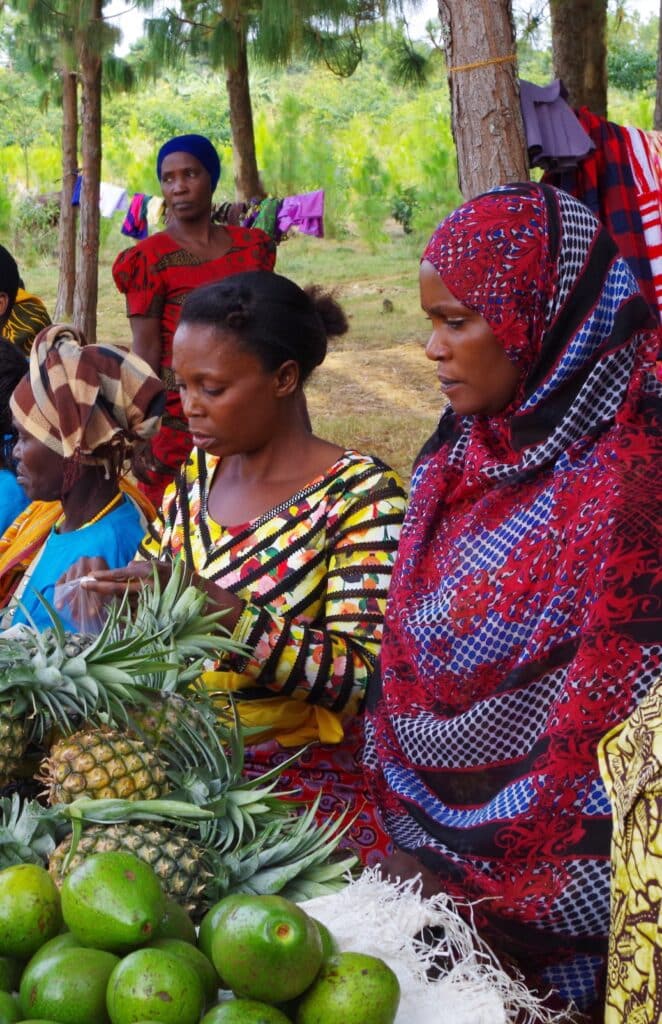 39743
Members in microfinancing groups assisted
73

%
Report increases in personal savings
87

%
Report increased daily income after 2 loan cycles
73% of participants reported increased savings