Clean water programs can help provide access to clean water, which is crucial for promoting better health, reducing poverty, and ensuring sustainable development in communities.
Need:
---
Unclean water is the greatest common threat to life, health, education, and economic advancement among people in extreme poverty. ​
International health organizations report that 115 people die in Africa every hour due to water-borne diseases from unclean water. ​
Some children, as young as 6, walk three or more miles each day to get water, often unclean water, for their families.
Solution:
---
MPA's Water Program funds bore holes and easy-to-maintain water filters to support groups to manage clean water as group income projects, help families in poverty afford clean water via small loans or pay-it-forward plans, and empowers members to train others.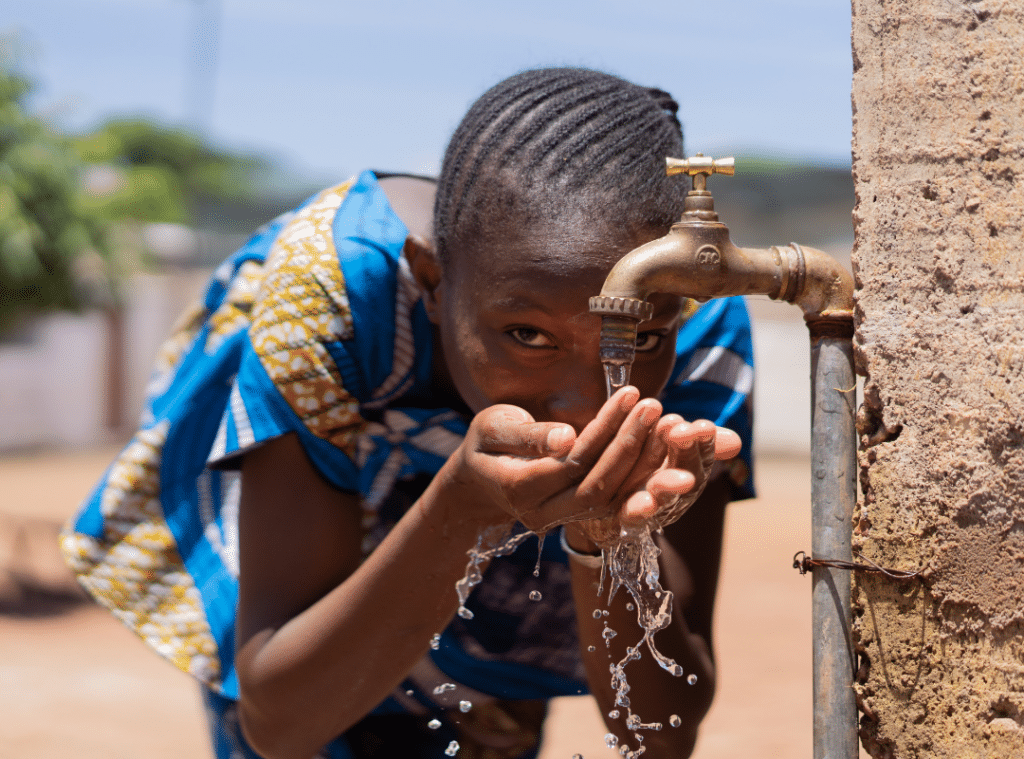 1275
Water filters distributed to date
99.9

999

%
Of pathogens removed by water filters
1

Million
Gallons = lifetime capacity of water filter
850 water filters provided​
6 borehole (deep clean-water well) projects implemented
Our Water Program Heroes
---
The Mushasha community recently received a borehole, providing them with access to clean water. This …
In 2019, MPA funded $24,723 in water filter-and-bucket systems with training: 200 filters were …