What Does Extreme Poverty Look Like in Africa?
---
Extreme poverty in Sub-Saharan Africa is living in conditions that most people would find unimaginable. According to the World Bank poverty estimates, over 413 million people in Africa live in extreme poverty. Poverty looks different depending on what country in Africa you visit and whether you are in an urban or rural area.
Many people that MPA works with are those living in extreme poverty in Africa. They are what is referred to as the unbanked population and do not have access to a financial institution for a checking account, debit card, savings account, loans, etc. These people have to make tough decisions everyday like which child is not going to eat today, what child is going to have to walk 4+ miles to collect dirty, unsanitary water.
While their situations are unimaginable, the people living in extreme poverty in Africa have more in common with us that you would think. They want the same things that we all want – education and a better life for their children, a safe place to call home and to provide food and clean water for their families. Through microfinancing, these individuals are taught how to save, how to work together and how to create a sustainable income source that can lift them out of poverty. This transformation gives them back their dignity and allows them to provide for their families.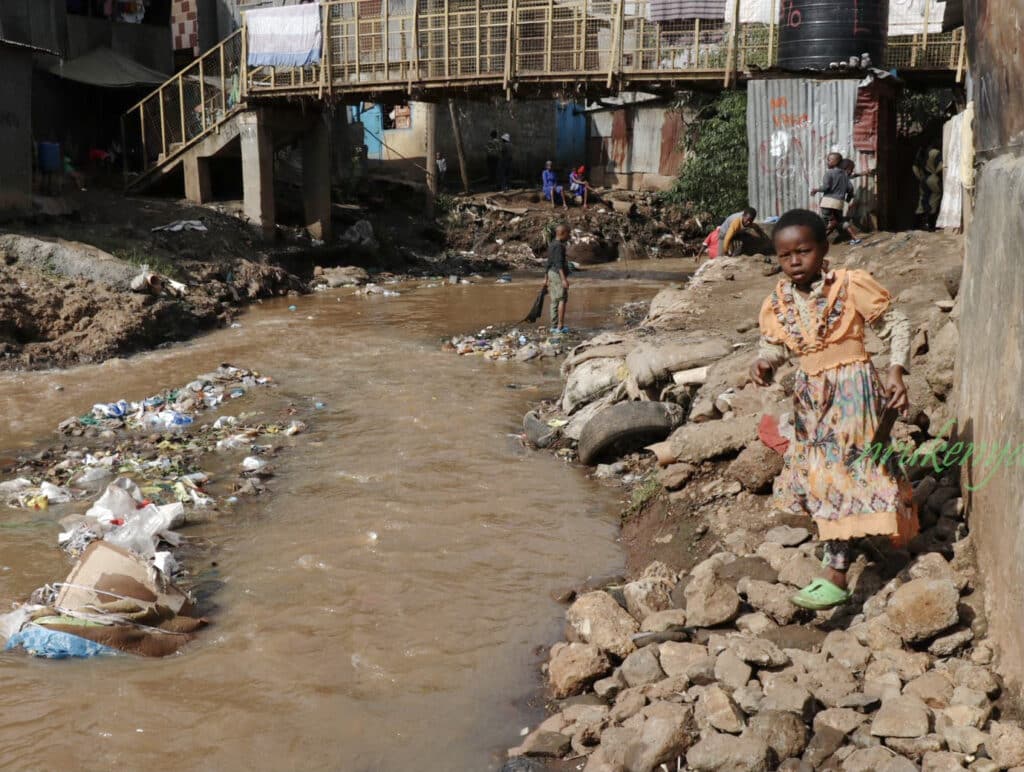 Alignment with UN Sustainable Development Goals
---
All MPA programs align with the United Nations Sustainable Development goals. As the graphic indicates, the number one goal is to eradicate poverty. While this goal seems lofty, working together this is a possibility and hopefully will be a reality within the next 20 years. Microfinancing is the key to eradicating extreme poverty worldwide. In addition to eradicating poverty, the other top six goals include zero hunger, good health and well-being, quality education and clean water/sanitation. As MPA has continued to evolve since its inception in 2006, the programs developed to help people out of extreme poverty all address those issues. Education is the key to preventing generational poverty, clean water and good health allow people to be able to have productive hours and create a sustainable income source. When people have income, they are able to feed their family and send their children to school.
What Are The Current Needs in Africa?
---
One in three Africans live below the global poverty line which is currently $2.15 USD/day.
Subsistence farmers in rural Uganda struggle to grow enough to feed their children
Unclean water is the greatest common threat to life, health, education, and economic advancement among people in extreme poverty.
International health organizations report that 115 people die in Africa every hour due to water-borne diseases from unclean water.
Some children, as young as 6, walk three or more miles each day to get water, often unclean water, for their families.
Due to extreme poverty, 52.5 million girls of primary and secondary school age are not attending school in sub-Saharan Africa.
A girl in school is likely to: earn up to 25% more per year completed of secondary school; reinvest 90% of her earnings in her family; reinvest in her children's education; resist gender violence; and become a force for change in her community.
One of the more common causes of maternal mortality and death in children in sub-Saharan Africa is obstructed labor.
This is attributed to extreme poverty, lack of access to health services and education about safe birth.
Having a baby in Uganda is 21 times more deadly than having a baby in North America.
What Are the Changes We Expect to See?
---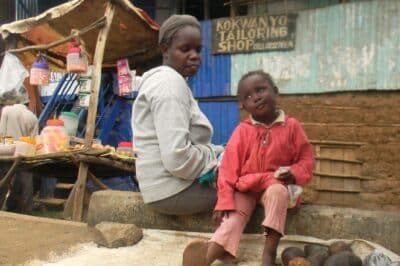 Improved Standard of Living
Food / Diet
Hygiene and Sanitation
Water Access
Housing Improvements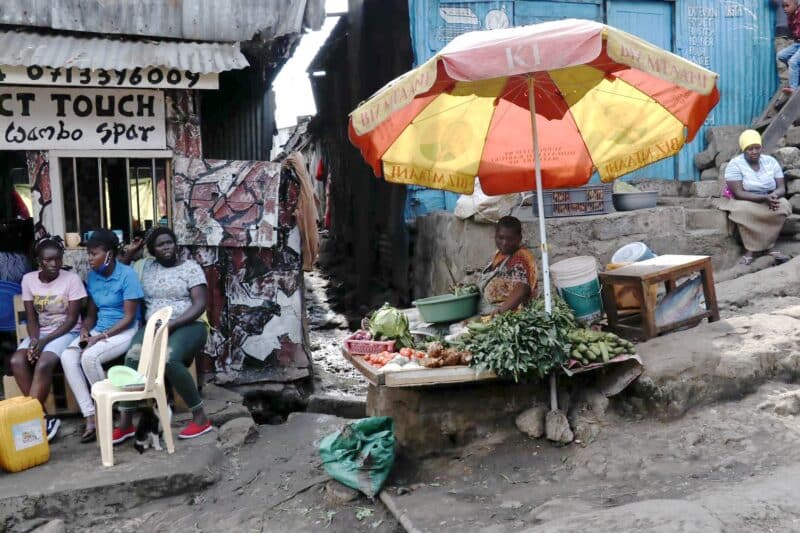 Increase Financial Ability
Financial Management
Training
School Fees
Savings
Business Growth
Emergency Reserves
Special Occassion Reservices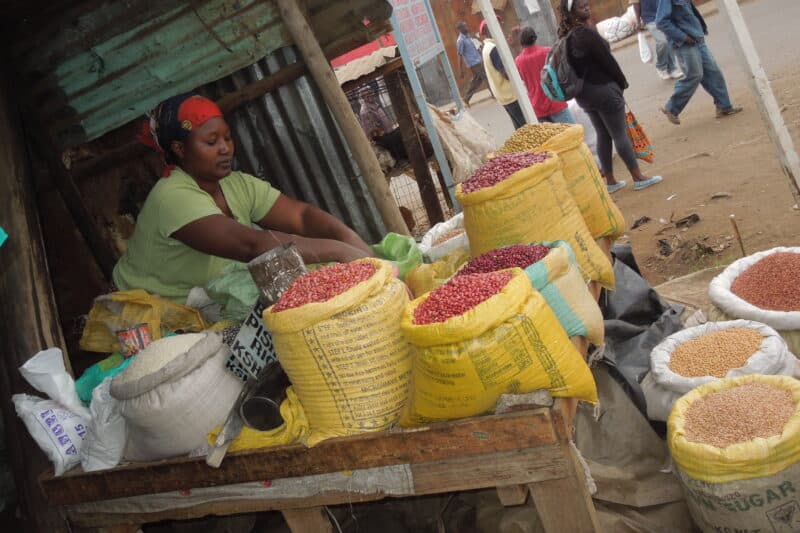 Increased Capacity Building
Business School (continued education)
Leadership
What Does Change Look Like?
---
Meet Lydia Shiraya, age 37, whose home and business is in the Deep Sea Slum in Nairobi Kenya. This young mother of four carries a smile and shows confidence but has not always had it easy. Lydia runs a hotel as her income project. The hotel is in an area set on a slope, within …