Educators identify and award scholarships to students facing extreme poverty, provide them with mentors, integrate microfinancing into the curriculum, and guide them through pay-it-forward activities, thereby empowering them.
Need:
---
Due to extreme poverty, 52.5 million girls of primary and secondary school age are not attending school in sub-Saharan Africa. ​
A girl in school is likely to: earn up to 25% more per year completed of secondary school; reinvest 90% of her earnings in her family; reinvest in her children's education; resist gender violence; and become a force for change in her community.
Solution:
---
MPA's Scholarship Program empowers educators to identify and give scholarships to students who are struggling in extreme poverty, assign them mentors, include microfinancing as a part of the curriculum, and guide the students through pay-it-forward activities.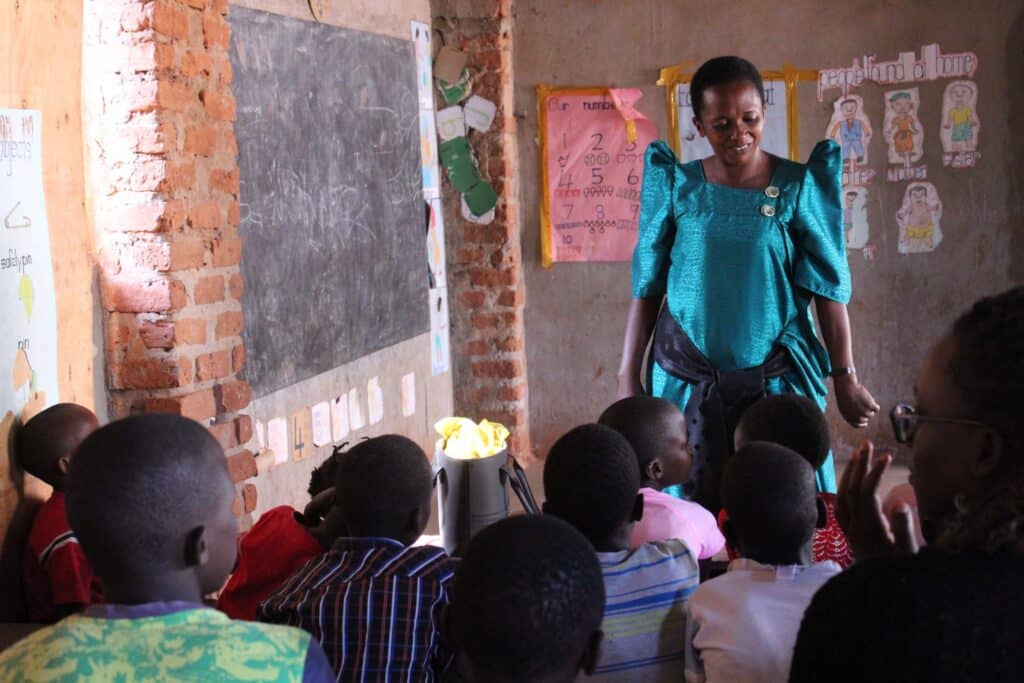 13560
Groups trained across 6 countries
32
Scholarships that included period products kept vocational girls in school
1500
Students attending schools with capital improvements funded by MPA donors
391 students have stayed in school due to scholarships
Our Education Program Heroes
---