Microfinancing the MPA Way
---
MPA collaborates with grassroots organizations to support and amplify their microfinancing efforts. Despite having different approaches to extend a helping hand to people, our partners share several common elements that we consider as best practices or "Microfinancing the MPA Way."
Lifting up people in extreme poverty
Operating as a nonprofit (proceeds are folded in to reach more people)
Embracing "first you must save", valuing savings as well as small loans
Open to anyone regardless of religion, race, tribe, ethnicity
Providing ongoing training and support to ensure success
Having accountability for loan repayments or pay-it-forward commitments
Each of these projects is sustainable with or without MPA's involvement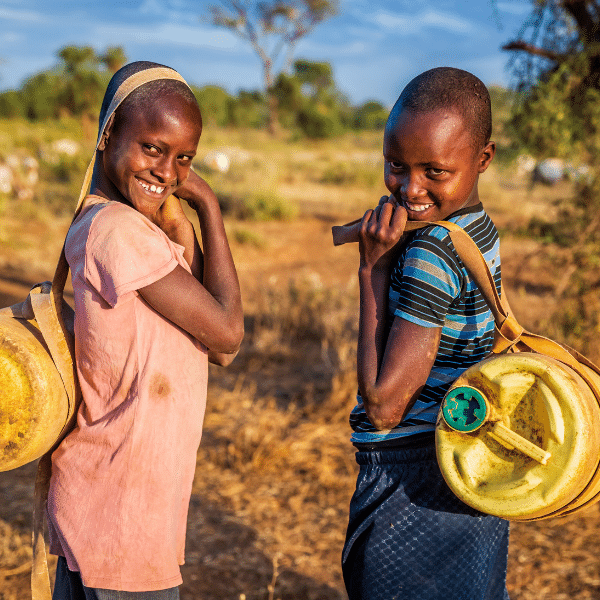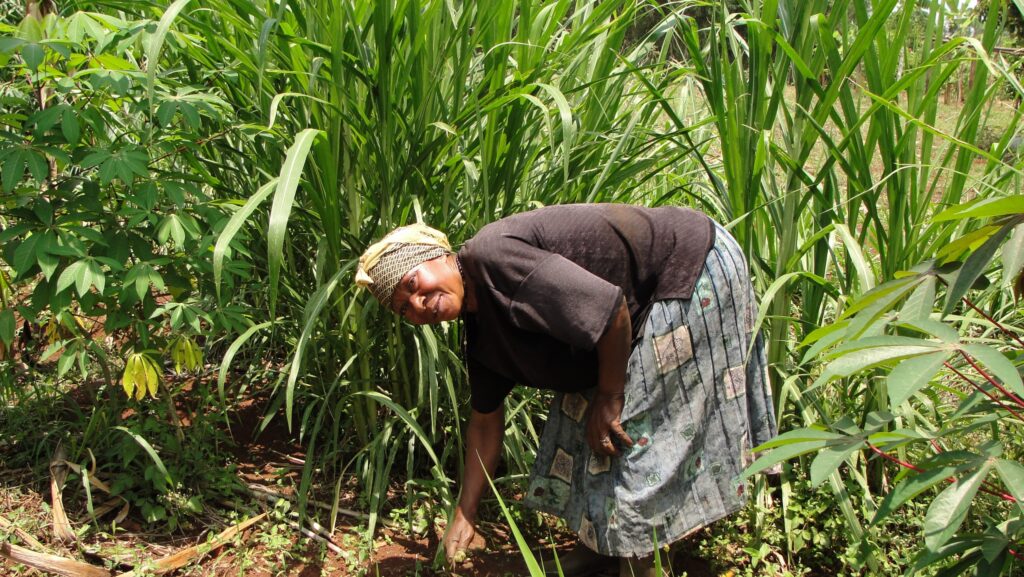 The differentiator is sustainability
---
MPA understands that a person's exclusion from a role in the production of a marketable product impoverishes the person. An empty wallet or pocket is merely a symptom of this exclusion. A gift of cash may temporarily relieve the symptom, but it will not cure the condition. Participation in the production of valued goods and services is the cure for persistent poverty.
We focus on helping people build businesses from scratch because of the extreme poverty of the surrounding communities.
When there are few businesses offering jobs, we help people create businesses.
When there are no local lenders, we assist with loans.
Where there is no business experience, we help with education and coaching.
When the consequences of poverty, such as illness or alcoholism, threaten to undermine the young entrepreneur, we look for mitigating solutions.
MPA, in partnership with like-minded African organizations, works to help people in poverty begin businesses and, despite the endemic obstacles, succeed.
Our collaboration structure
---
Collaboration between many individuals provides a structured approach to achieving our common goals – alleviating extreme poverty.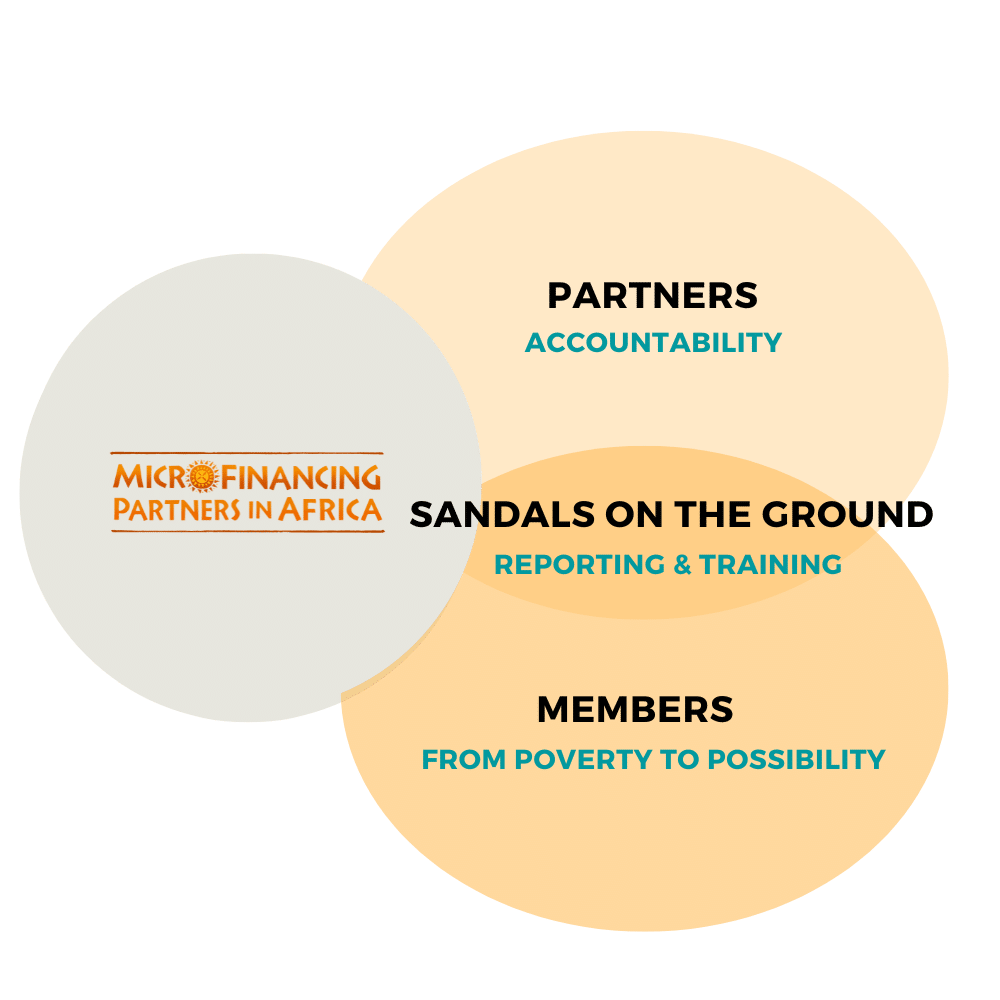 More About Our Programs
---
How do we define success in achieving sustainability?

At least 80% of group members:

Have ability to pay for school fees
Have savings account with 3+ months of expenses
Have an income over $60USD / month

Each group member has:

At least 2 meals a day
Access to clean water
Protein at 1 meal a day
Separate sleeping areas for children and parents

The group is sustainable when:

Group has enough assets produced to provide loans for current membership
All members meet the improved standard of living and financial stability criteria
The link between poverty & health

"Poverty is a major cause of ill health and a barrier to accessing health care when needed. This relationship is financial: the poor cannot afford to purchase those things that are needed for good health, including sufficient quantities of quality food and health care."​

– The World Bank: Poverty & Health Brief, 202
Why are loans better than a hand out?

A hand out

Paid rent for 6 months
Got the family temporarily off the street
No steady stream of income
Children's school fees still unpaid
Lack of food security
No education or training
Funds depleted after one use

A hand up

Provided training on savings and starting businesses
Invested in Leo to open his own business
Created a sustainable source of income that provides improved food security
Enabled Leo's family to build and own their own house
Allowed Leo to provide children's ongoing school fees
Empowered the group to lend the money again after Leo repaid his loan