In the vast landscapes of East Africa, the journey to access clean water is a daily reality that millions face. The transformative power of providing clean water to an entire village is nothing short of life-altering. Let's delve into the critical importance of clean water and how your support can make a profound difference.
The Harsh Reality: Accessing Clean Water in East Africa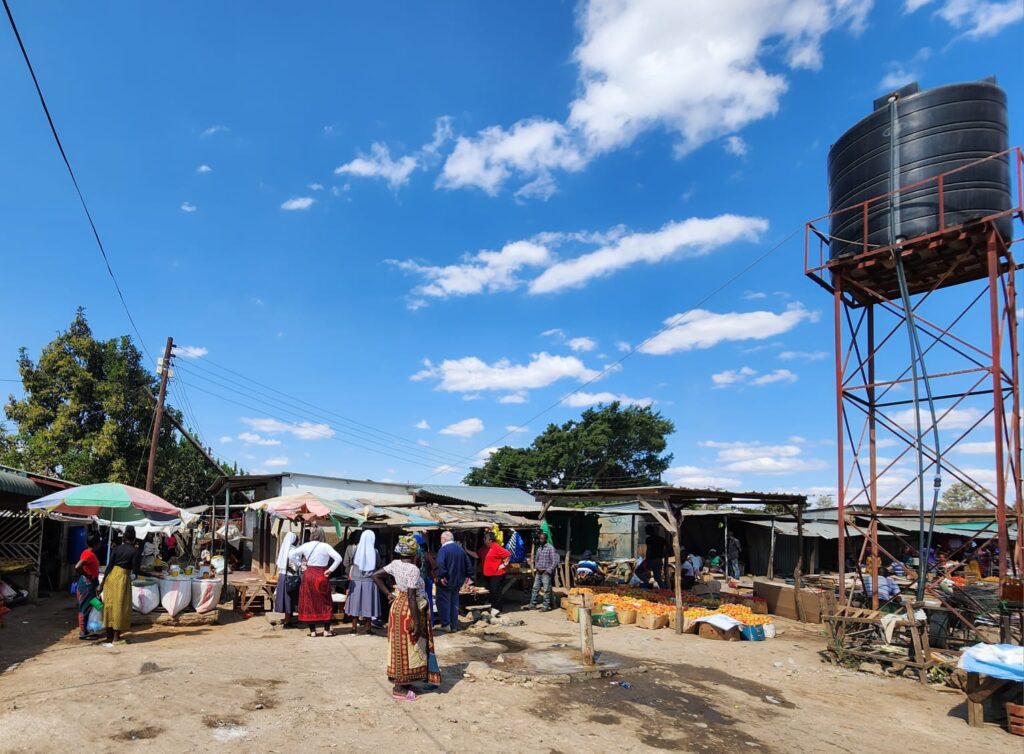 (water hole providing water from access large collection tank)
For countless families in East Africa, the pursuit of clean water is a daunting task. Often, individuals, predominantly women and children, traverse long distances, navigating challenging terrain to collect water from unreliable and often contaminated sources. This daily struggle not only consumes time and energy but also exposes communities to the grave risks associated with waterborne illnesses.
The Toll of Waterborne Illnesses: A Sobering Reality
The lack of access to clean water contributes to a staggering burden of waterborne illnesses in East Africa. Diseases like cholera, dysentery, and typhoid are rampant, causing immeasurable suffering and claiming lives, particularly among vulnerable populations. The impact of these diseases is severe, hindering both individual well-being and community development.
The Ripple Effect: Clean Water for an Entire Village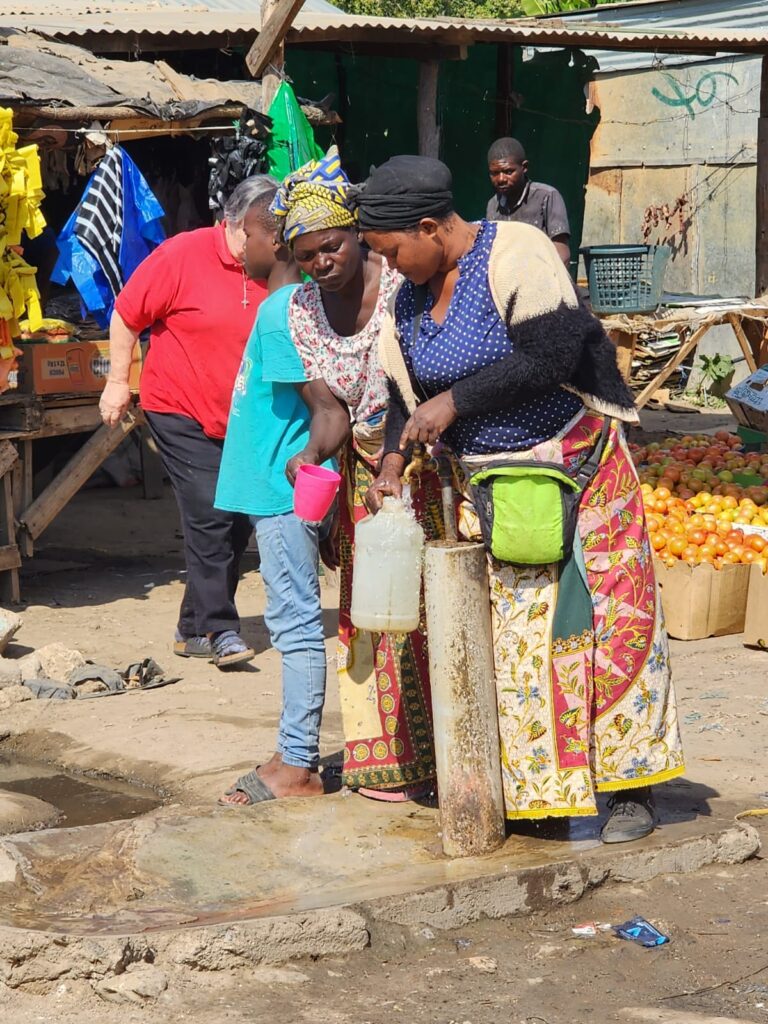 (Water filling station in rural community)
Now, envision a different scenario – a village where the once arduous journey for water is replaced with a local, sustainable source of clean water. The impact is transformative, touching every aspect of community life. Access to clean water means improved health, reduced incidence of waterborne diseases, and a newfound opportunity for development.
Health and Hygiene: A Foundation for Growth
With clean water readily available, communities can prioritize health and hygiene. Sanitation practices improve, reducing the risk of waterborne diseases. Children can attend school regularly without falling ill, and families can invest time and resources in activities that contribute to their overall well-being.
Empowering Women and Children: Breaking the Cycle
The burden of water collection often falls disproportionately on women and children. The availability of clean water within the community liberates them from this demanding task, offering newfound opportunities for education, personal development, and community engagement. It's a step towards breaking the cycle of generational poverty.
Your Impact: Ensuring Access to Clean Water
As we reflect on the stark contrast between the struggles and triumphs associated with water access, the role of generosity becomes evident. Your support can turn this vision of clean water for entire villages into reality. By contributing today, you're not just providing a resource; you're catalyzing positive change that resonates through the lives of countless individuals.
In conclusion, the journey to secure clean water in East Africa is a testament to resilience and the transformative power of collective action. Your support can be the catalyst for sustainable change, ensuring that entire communities thrive with the fundamental resource of clean water. Together, let's create a ripple effect that echoes the promise of a healthier, brighter future for East African villages.