In the vast landscape of global generosity, microfinancing programs stand as beacons of hope, enabling aspiring entrepreneurs to turn dreams into reality. At the heart of this transformative journey lies the humble loan, a catalyst for change that resonates far beyond its monetary value.
The Initial Spark: A Loan and a Dream
Imagine a budding business owner in a small village, their heart brimming with entrepreneurial zeal but lacking the capital to ignite their aspirations. This is where the impact of microfinancing comes to life. Through generous contributions from individuals and organizations, small loans, often less than $25, become the spark that lights the flame of entrepreneurship.
Training for Success: Knowledge is Empowerment
Microfinancing programs go beyond providing funds; they offer training and guidance to ensure the success of each venture. Entrepreneurs participate in simple yet effective training sessions, equipping them with the skills and knowledge needed to manage and grow their businesses. This combination of financial support and education lays the foundation for sustainable success.
The First Leap: From Loan to Market Stall
Armed with newfound knowledge and a small loan, the entrepreneur takes their first leap into the marketplace. Many choose to invest in goods, often fresh produce, which they sell for a profit at a local market. The initial loan is repaid from the proceeds, creating a cycle of empowerment where individuals can borrow larger amounts for subsequent ventures.
Growing Profits, Growing Dreams
As the entrepreneur continues to make profits, the trajectory of their business evolves. The once-small market stall transforms into a more substantial enterprise. With the ability to borrow larger sums, individuals can invest in expanding their inventory, reaching more customers, and ultimately making a more significant impact on their community.
From Kiosk to Market Dominance: A Sustainable Journey
The microfinancing ripple effect continues as entrepreneurs reinvest their profits back into their businesses. Now able to afford a kiosk or a more prominent market presence, these individuals transition from survival to sustainability. The impact expands beyond personal success; it radiates through the community, creating a positive cycle of economic growth.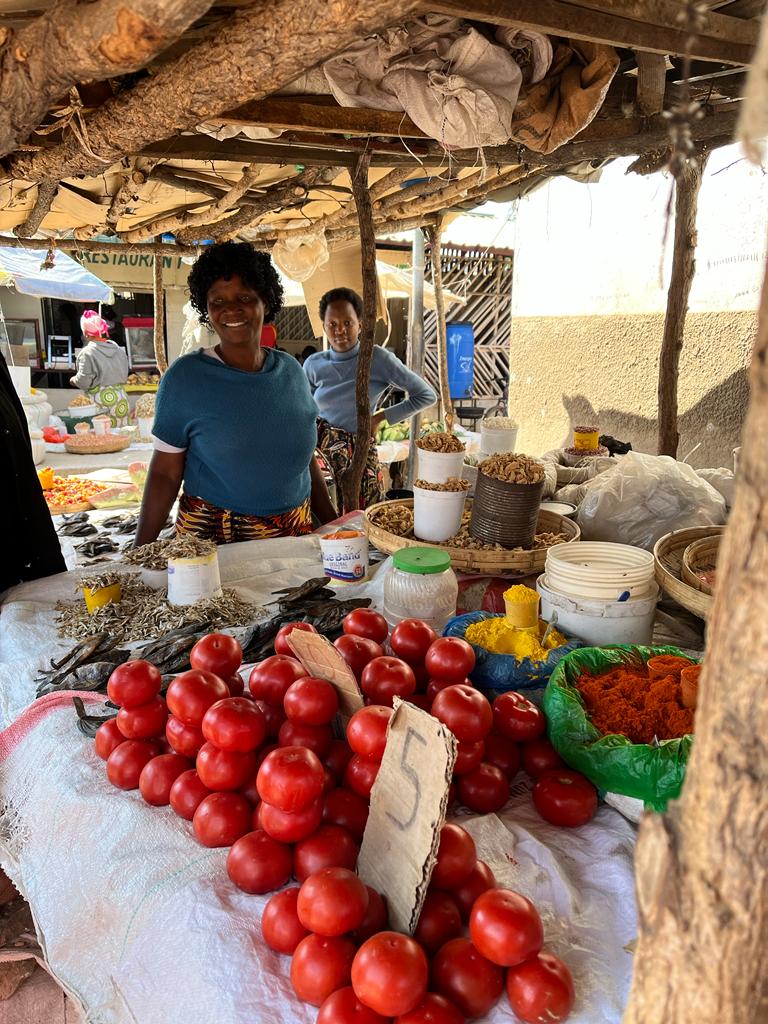 The Enduring Legacy: Generosity That Transforms Lives
In the microfinancing journey, every small loan becomes a beacon of hope, illuminating the path toward economic independence. What begins as a humble investment in a single individual has the power to transform communities. It's not just about loans; it's about empowering dreams, fostering self-reliance, and creating a lasting legacy of generosity that transcends borders and uplifts lives.
In conclusion, the impact of a loan in the realm of microfinancing is not just financial; it's a force that propels dreams, fosters resilience, and shapes a brighter future for individuals and communities alike. As we celebrate the spirit of generosity, let us recognize the enduring power of a small loan to change the course of lives and create a ripple effect of positive transformation.