Africa, with its diverse tapestry of cultures and traditions, boasts a set of unique norms that might seem peculiar to outsiders but are woven into the very fabric of daily life. In this blog post, let's take a delightful journey through some cultural norms that make Africa truly distinctive.
1. The Art of Communal Travel: The Stuffed Van Phenomenon
Picture this: a van, designed for a certain number of passengers, somehow accommodating double or even triple that capacity. Welcome to the world of the stuffed van! In many African countries, public transportation often involves a communal effort to make sure everyone gets to their destination. It's not uncommon to see luggage piled high on the roof, passengers squeezing in with a smile, and a sense of camaraderie as the journey unfolds. The destination might be fixed, but the experience is always an adventure.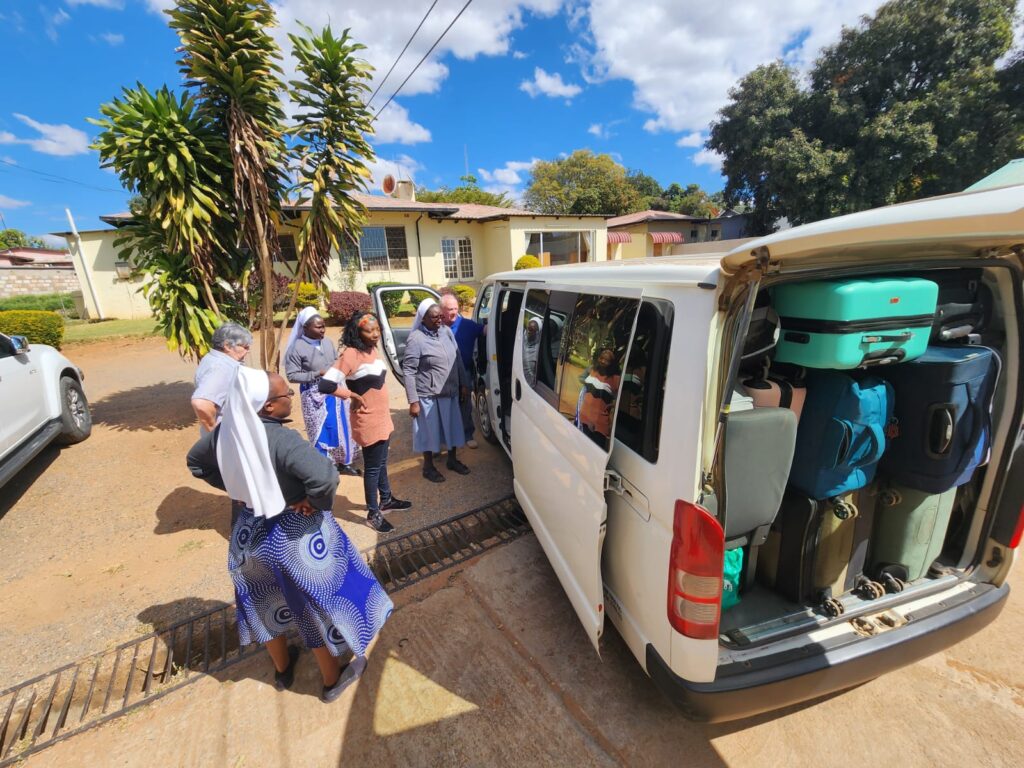 2. African Time: When Clocks Take a Backseat
In Africa, time is not just a measurement; it's an experience. The concept of "African time" is a cultural norm that acknowledges the fluidity of schedules. Meetings might not start promptly at the designated hour, but they unfold with a natural rhythm. Punctuality, while appreciated, often takes a backseat to the ebb and flow of the moment. This cultural norm invites a more relaxed and flexible approach to time, emphasizing the importance of the present.
3. Ubuntu: I Am Because We Are
Ubuntu, an ancient African philosophy, encapsulates the interconnectedness of humanity. It emphasizes the idea that our individual well-being is intrinsically linked to the well-being of others. In African cultures, this manifests in the spirit of community, where helping neighbors, sharing resources, and offering support are not just acts of kindness but essential components of a harmonious society.
4. Storytelling: A Tradition Woven in Words
In many African cultures, storytelling is not just a form of entertainment; it's a way of passing down traditions, preserving history, and connecting generations. Elders share tales that carry moral lessons, cultural wisdom, and the essence of their community's identity. This oral tradition creates a powerful bond between past, present, and future.
5. Respect for Elders: Wisdom in Wrinkles
Respect for elders is a deeply ingrained cultural norm in Africa. Elders are revered for their wisdom, experience, and contributions to the community. Their counsel is sought, and their presence is a source of stability and guidance. This cultural norm fosters a sense of continuity, ensuring that the collective wisdom of the past informs the decisions of the present.
In conclusion, Africa's cultural norms, from the stuffed vans to the fluidity of time, reflect a rich tapestry of traditions that celebrate community, interconnectedness, and the beauty of the present moment. Embracing these unique aspects of African culture opens a window into a world where daily life is infused with a sense of shared humanity and vibrant diversity.