Crisis in Kenya: Outbreak of Fires
The recent three major fires in Nairobi have devastated a large number of small business and homes. Our partner, Jamii Bora/Yawezekana, reports: In Mukuru Commercial slum, 425 family homes have burned down and 50 families lost their businesses. In Mukuru Masai slum, 245 family homes and businesses burned and everything was lost. In the Toi Market area of Kibera slum, the small shops of more than 3,500 traders burned, along with 40 homes.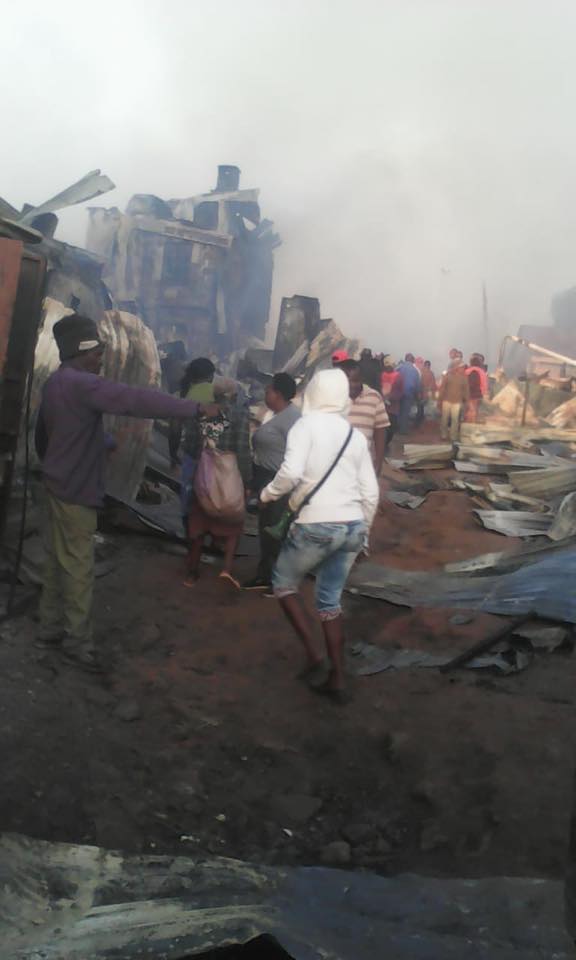 MPA is grateful to be in a position to send not only prayers but emergency loan support. The Board of Directors of MPA authorized sending $20,000 immediately, which Jamii Bora/Yawezekana will put to use right away issuing disaster recovery loans to assist families affected by this crisis.
If you would like to support MPA and the small business owners who are now struggling even more than ever, please make a donation by selecting SACCO project at www.microfinancingafrica.org/donate