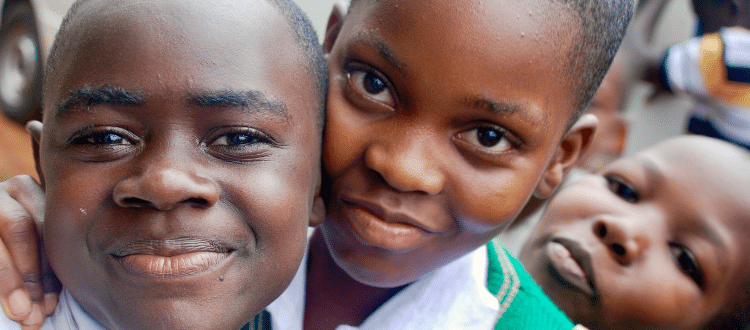 Share a Message of Hope With Our Partners in Africa
As COVID-19 continues to spread worldwide and impact our partner projects in Africa, we're asking you to share a message of hope with them.  Whether you prefer to leave your message anonymously or to include a personal message, we will share your encouraging words with the leaders of the grassroots organizations that are working so hard to help their people find a way through the additional hardships presented by shelter-at-home orders.
We've created an online portal for you to share a note to inspire and let our partners know you are thinking about them in this time of shared crisis. Your kindness and thoughtfulness in this time of global need makes an impact.
Authorities in Uganda have ordered ALL motorcycle taxis to cease operations and have ordered schools to close.  They have implemented a ban on travel to and from Uganda. Read more about how Uganda is battling Coronavirus >> 
Residents of Nairobi's vast informal settlement prepare for coronavirus but still need to work to put food on the table. Read more on how for Kibera dwellers, quarantine not an option >>