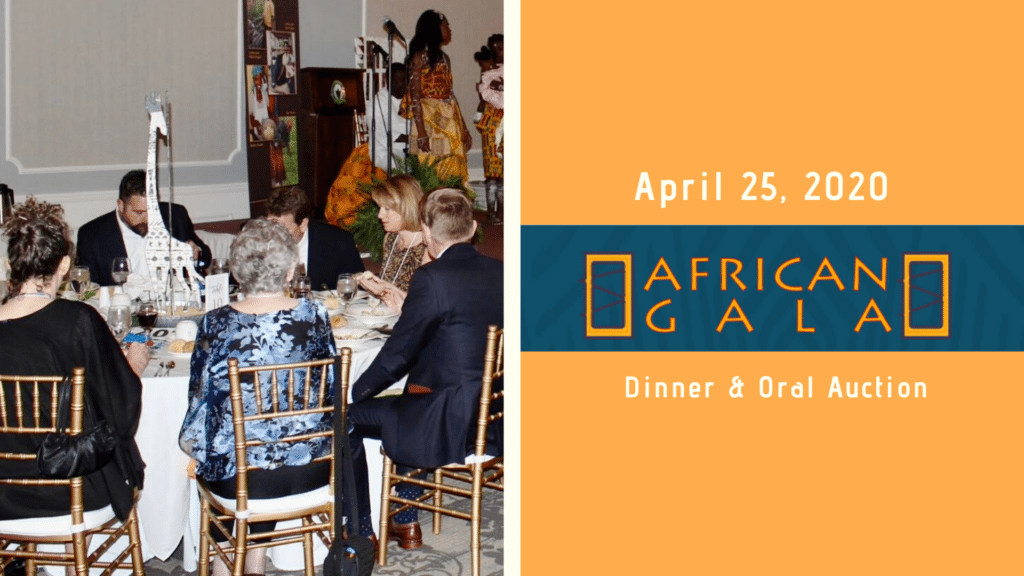 Join Microfinancing Partners in Africa at their annual African Gala & Auction to help eradicate extreme poverty in Africa on April 25, 2020.
About this Event
Saturday, April 25, 2020
Open bar and entertainment – $150/ person
Tables of 10 are available with ticket purchases for individuals through groups of 10.
5:30 p.m. – Cocktails & Silent Auction
7:30 p.m. – Dinner & Oral Auction
View the full invitation with the links below:
MPA gala 2020 invite front
To learn more about Underwriter and Sponsor opportunities, please contact Julie Gundlach, jgundlach@microfinancingafrica.org.