Toni Temporiti
Founder
Antoinette "Toni" Temporiti was born and raised on The Hill in St. Louis, Missouri. In 1975, she joined the Sisters of the Most Precious Blood in O'Fallon, MO.
In 2003, Sr. Toni Temporiti took a sabbatical to Africa, camping overland over 8 months from Cairo to Cape Town. On this trip, Sr. Toni met local women who asked how far do you walk a day for water, are there people who are poor in the United States, and how do you decide each day which child to feed.
Upon her return to St. Louis, while eating at a restaurant, Sr. Toni realized that for the cost of her lunch, a woman in Africa could get a small loan to help her start a business.
In November 2006, Sr. Toni attended a microcredit summit in Nova Scotia and met Ingrid Munro, founder of Jamii Bora Trust, and Mohammad Yunus, founder of Grameen Bank, both of whom filled her with ideas. With the help of friends and colleagues, MicroFinancing Partners in Africa was founded and received 501c3 certification in December 2006.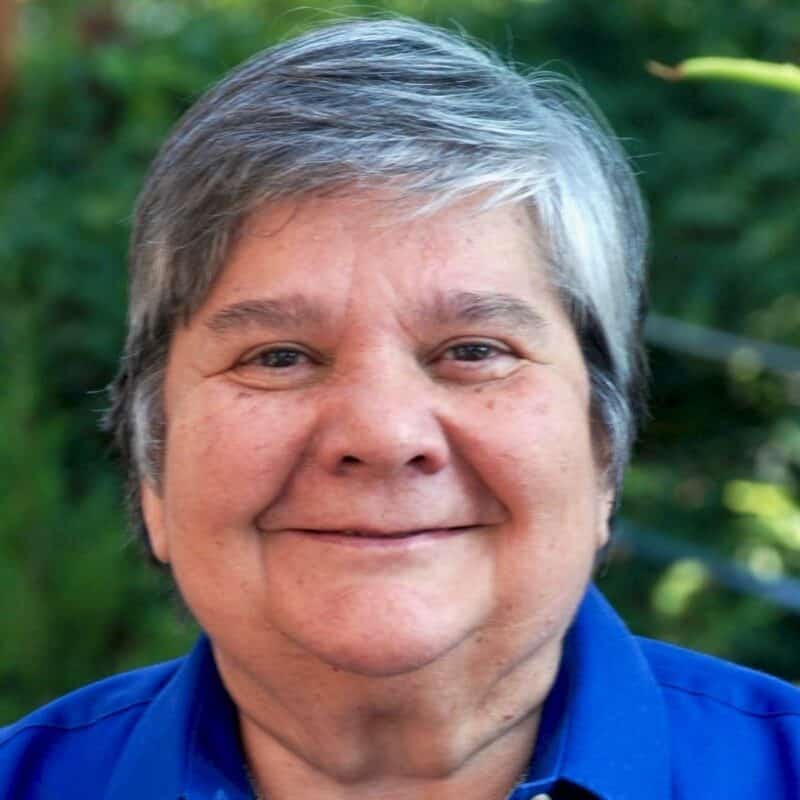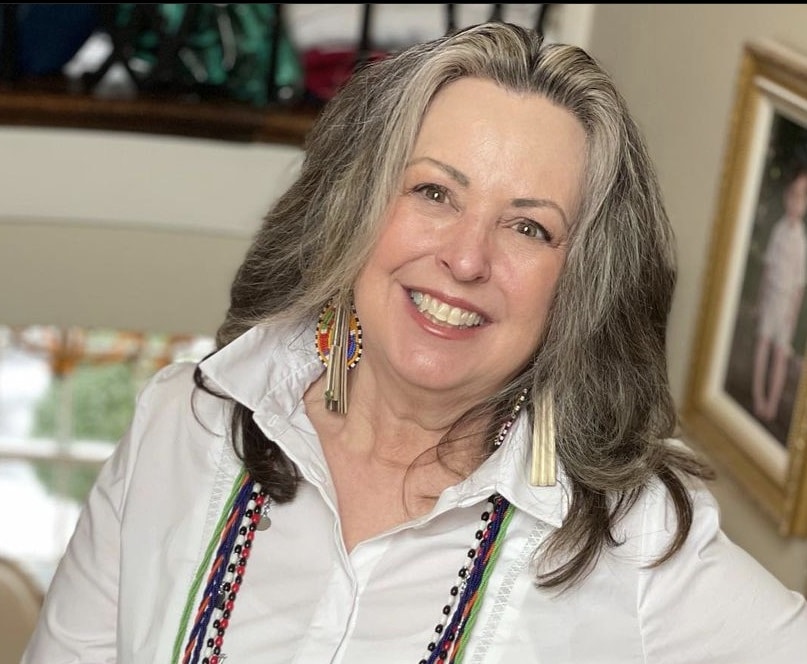 Heather Cammarata
Executive Director
In 2008 Heather began volunteering with MPA and joined the staff as MPA's Executive Director in 2009.
Within her role, Heather strives to advocate for MPA with donors and the community, provide leadership in evaluating program and development performance, put in place the policies, processes, and resources needed to successfully fund and implement the mission of MPA, and support the staff so that they are continually able to do their best.
Heather has visited our partners in Africa eight times and is eager to visit partners again on a future trip.
In her free time, Heather can be found trying out new recipes to cook for family dinners and spending time with her seven grandchildren.
Prim Mungwari
Program Director
Prim Mungwari is originally from Zimbabwe, where she trained as a human rights lawyer and worked extensively in the field of gender and women's rights, from an advocacy and program perspective. She has experience in program and grant management, mainly working to empower women to become self-actors and enjoy their rights. Her academic qualifications include a Masters in U.S law with a certificate in Negotiation and Dispute Resolution from Washington University in St. Louis, and a Masters in Public Administration from the School of Public Policy, Central European University (Hungary).
Prim enjoys traveling, meeting new people, learning new cultures, and experimenting with food – She is also the wife to Michael and mum to Zivah and Eli!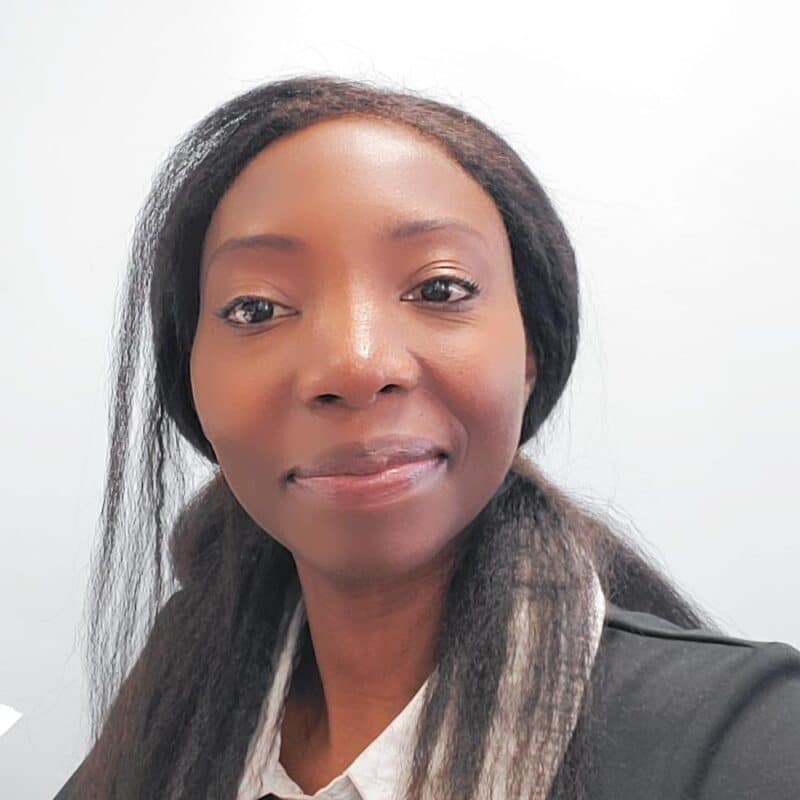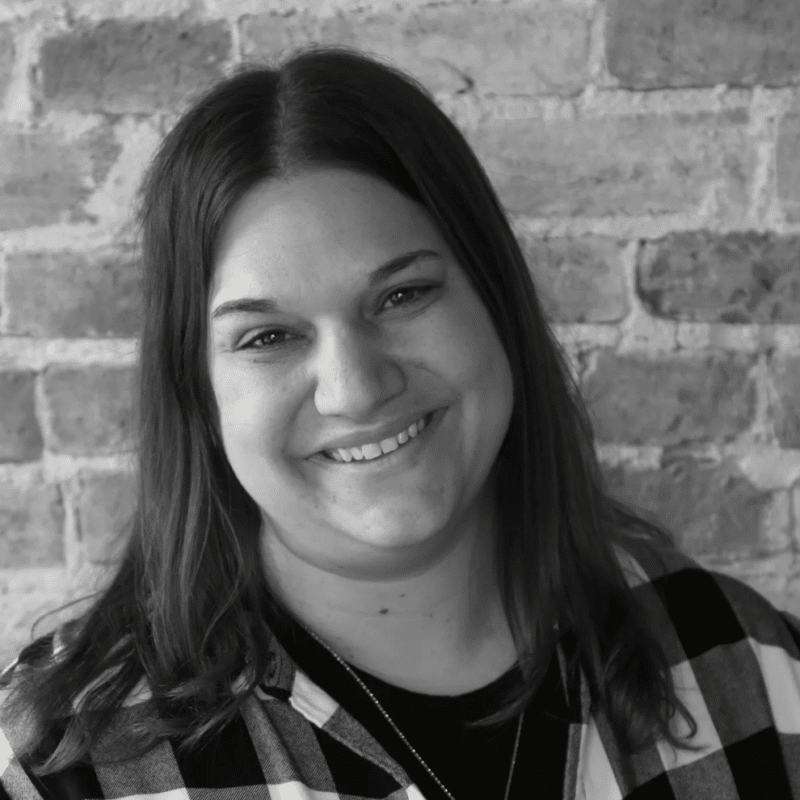 Lea Brinson
Development Director
Lea Brinson (Chandrl), MPA, CFRE, GPC has worked in the non-profit field for more than 20 years and wants to help your organization meet and exceed its fundraising and marketing goals.
Lea has worked in a variety of fields and positions that have allowed her to have a wealth of experience in all aspects of non-profit management. Lea holds a master's degree in non-profit management from SIUE and holds both the CFRE and GPC credentials. Lea is passionate about working with non-profit organizations to help them make an impact on the world. Highlights of Lea's 20+ year career in the non-profit field include:
Successfully running annual campaigns that exceed $5 million annually
Designing and executing a $70 million capital campaign
Writing federal grants, foundation grants and corporate grant proposals totaling over $50 million in funding
Managing special events for non-profit organizations and exceeding prior revenue by over 250%
Hannah Bruehl
Operations Director
Always an organizer and forever a planner, Hannah's love of bringing together people and believing in community power is something she has had instilled in her from day one. Hannah's commitment inspires and personality builds strong connections that will help us scale our programs and reach our goal of helping more. As the Operations Director, Hannah has her hands on almost every aspect of MPA. When asked as a child what she wanted to be when she is older, she would reply running a business that will change people's lives. Hannah is anxiously waiting for her chance to visit our partners in Africa in 2023. When she is not in office, you can find her on the sideline of a ball field or court cheering on her kids.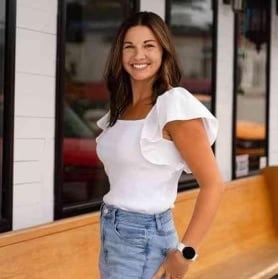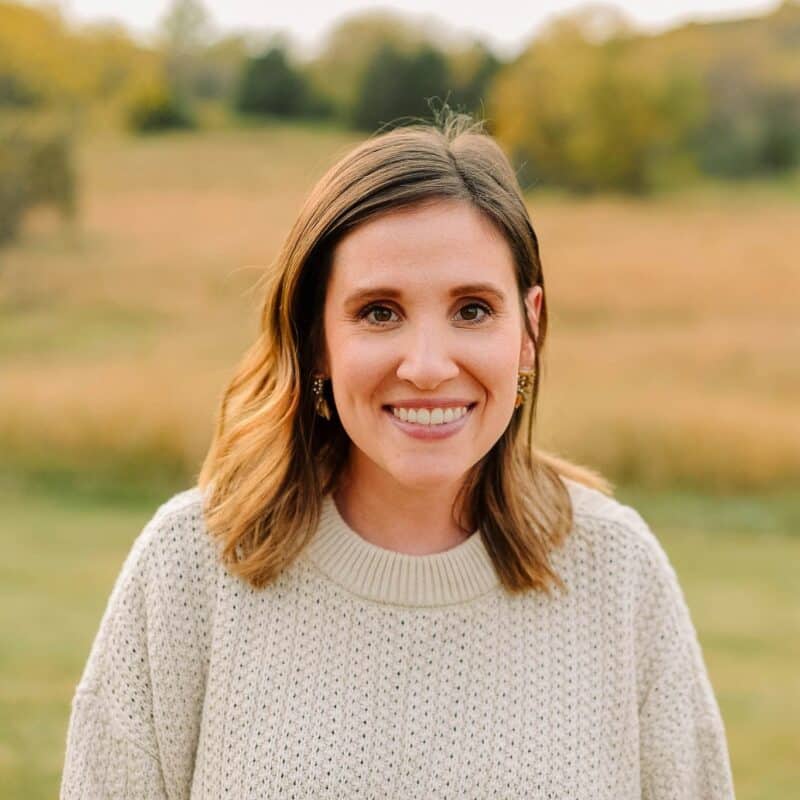 Melanie Korn
Marketing Manager
Meet Melanie, a versatile digital marketing coordinator at MPA, who joined our team in 2012. She has a passion for cause marketing and motivating individuals to give back to their communities and to those in need around the globe.
Melanie's role at MPA goes beyond managing our digital platforms. She is also responsible for using her graphic design skills and content development expertise to create engaging and informative content for our donors and supporters.
Melanie's dedication to our mission extends beyond the workplace. She has traveled to Africa twice, in 2012 and 2015, to witness firsthand the transformative effects of microfinance on local communities.
Outside of work, Melanie enjoys spending time with her family. They love to explore new destinations, bike together, and play outside.
Nodric Tankins
Finance Manager
Nodric joined MPA in 2023 as the Finance Manager. Prior to embarking on a career in accounting, he had a diverse background as a business owner and combat engineer in the United States Air Force. These roles offered him the opportunity to explore various parts of the world at a young age. Before reaching the age of 30, he had already traversed three continents, visited 26 states within the United States, and explored 14 countries across the globe.
Since 2007, Nodric has been committed to building a solid foundation in accounting. He completed an Associate of Applied Science degree at STLCC (St. Louis Community College) and later obtained a bachelor's degree from Webster University, with a specialization in accounting. Eager to expand his knowledge and skills, he sought professional experiences in various organizations, including Stifel Nicolaus, the Housing Authority of Saint Louis County, and the United States Department of Agriculture.